WOODMART COLLECTIONS
FEATURED CATEGORIES
WoodMart is a powerful eCommerce theme for WordPress.
WOODEN ACCESSORIES
FEATURED PRODUCTS
Visit our shop to see amazing creations from our designers.
An advanced, feature-rich business phone ideal for knowledge workers in mid-sized to large enterprise businesses. OPUS codec support guarantees High quality (HD) voice and superior sound quality. Features include 2 USB ports, native Bluetooth and WiFi, Gigabit Ethernet, presence, an intuitive user interface, and more.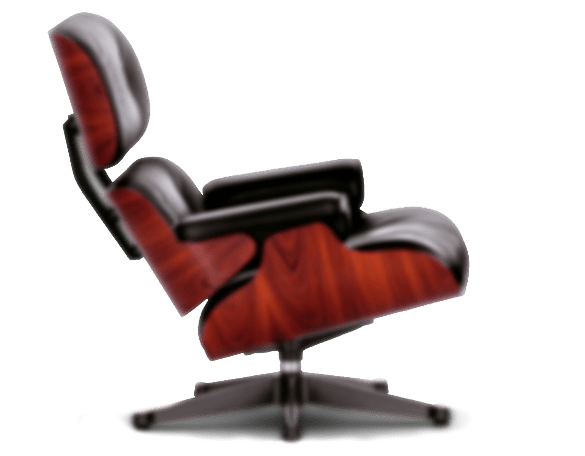 PRODUCT LANDING PAGE
Vitra Chair -
Classic Design.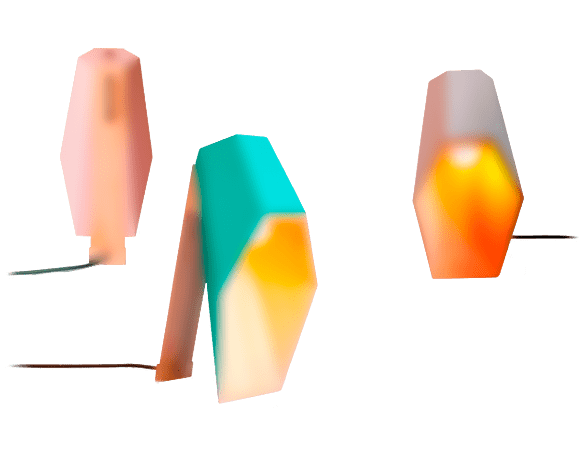 PRODUCT LANDING PAGE
Woodspot -
Lamp by Seletti.
ALL-IN-ONE ECOMMERCE SOLUTION
Nec  adipiscing luctus consequat penatibus parturient massa cubilia etiam a adipiscing enigm dignissim congue egestas sapien a. Scelerisque ac non ut ac bibendum himenaeos ullamcorper justo himenaeos vel a sapien quis.
FURNITURE GUIDES
OUR LATEST NEWS
Latest trends and inspiration in interior design.