WOODMART COLLECTIONS
FEATURED CATEGORIES
WoodMart is a powerful eCommerce theme for WordPress.
WOODEN ACCESSORIES
FEATURED PRODUCTS
Visit our shop to see amazing creations from our designers.
Power Over Ethernet (typically abbreviated to PoE) is a technology that sends electrical power along an ethernet cable, along with the usual flow of data. PoE has a wide range of uses in business networks, most notably in running devices — such as VoIP phones, network routers, or public address systems — without a requirement for dedicated power cabling.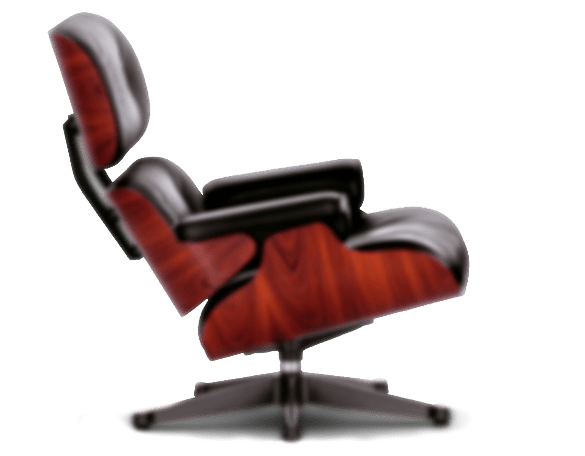 PRODUCT LANDING PAGE
Vitra Chair -
Classic Design.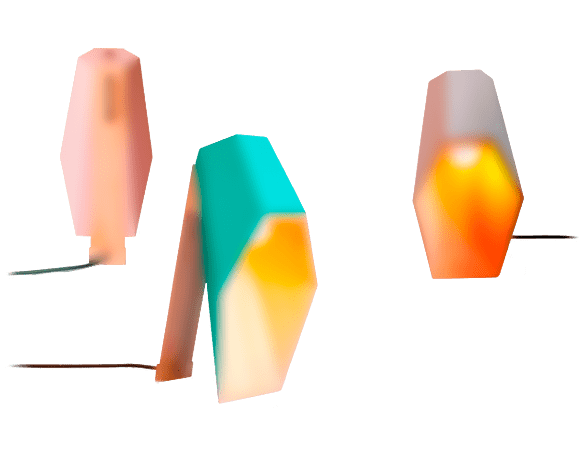 PRODUCT LANDING PAGE
Woodspot -
Lamp by Seletti.
ALL-IN-ONE ECOMMERCE SOLUTION
Nec  adipiscing luctus consequat penatibus parturient massa cubilia etiam a adipiscing enigm dignissim congue egestas sapien a. Scelerisque ac non ut ac bibendum himenaeos ullamcorper justo himenaeos vel a sapien quis.
FURNITURE GUIDES
OUR LATEST NEWS
Latest trends and inspiration in interior design.
Ullamcorper condimentum erat pretium velit at ut a nunc id a adeu vestibulum nibh urna nam consequat erat molestie lacinia rhoncus. Nis...
PREBUILT LAYOUTS
WOODMART DEMOS
High-quality demos and layouts.